Quantum Law provides customized legal services to businesses of all sizes.
From start-ups to established businesses, we provide practical legal advice that integrates with our clients' values and business strategies.
OUR STORY
Quantum Law was founded in 2012. We recognized a need for high quality legal services and specialized knowledge, without the cost and other roadblocks that the typical "big firm" experience can bring. Unlike so many law firms today, we believe that the practice of law is a service industry and that our clients' needs should be our first priority.
We kept hearing from clients of larger law firms that they required sophisticated legal advice on corporate and commercial matters, but were tired of the exorbitant legal bills and slow turn-round. They resented paying for printing and photocopying, inter-office discussions between lawyers and travel time when they were already paying sizeable legal fees. They wanted to know that their law firm and lawyers supported their business, and not the other way around. They wanted to know that their law firm actually cared about their business and wanted to be part of their team. There was clearly a gap between the clients needs and the traditional law firm model. Our aim was to close that gap.
Quantum Law's unconventional model sets us apart and allows us to provide a modern approach to legal services that fits with the business needs of our clients. With offices in Kelowna and Vancouver, we work with clients both virtually and in person, utilizing technology to streamline the process and optimize efficiency.
We have had many opportunities to expand, but they all came at the cost of losing the personalized services and responsiveness that our clients expect. We have consciously decided to remain a boutique firm as that's what suits us best.
Who hires Quantum Law? Almost all of our clients are referrals from other clients and from professionals who have worked with us in the past. Some of our clients even used to be on the other side of a past transaction -- they were so impressed with the service we were providing to our clients, they retained us going forward as their counsel for their future transactions. From small businesses to multi-national enterprises, we tailor our services to meet your requirements.
CUSTOM LEGAL SERVICES
Quantum Law understands the needs of key decision makers in both small and large organizations. We want you to receive the right expertise when and where you need it, with flexibility of pricing that puts you in control. By quickly identifying and applying a solution-oriented approach to your legal issues, we help you to save valuable time and money.
We understand that legal issues are just part of the puzzle -- costs, timing, risk and other operational factors are equally as important in your decision-making process and we always keep that in mind. Legal solutions need to be cost-effective and practically useful.
We appreciate the importance of understanding an organization's values, plans and strategies. We communicate on a regular basis (without the clock running) with you or key members of your team to ensure we are up to speed on developments in your business and can identify potential risks before they become a problem. We partner with you by building the trust of your team and providing an alternative way to receive high quality in-house style legal services. We become an extended part of your organization, with your interests and goals as our primary focus.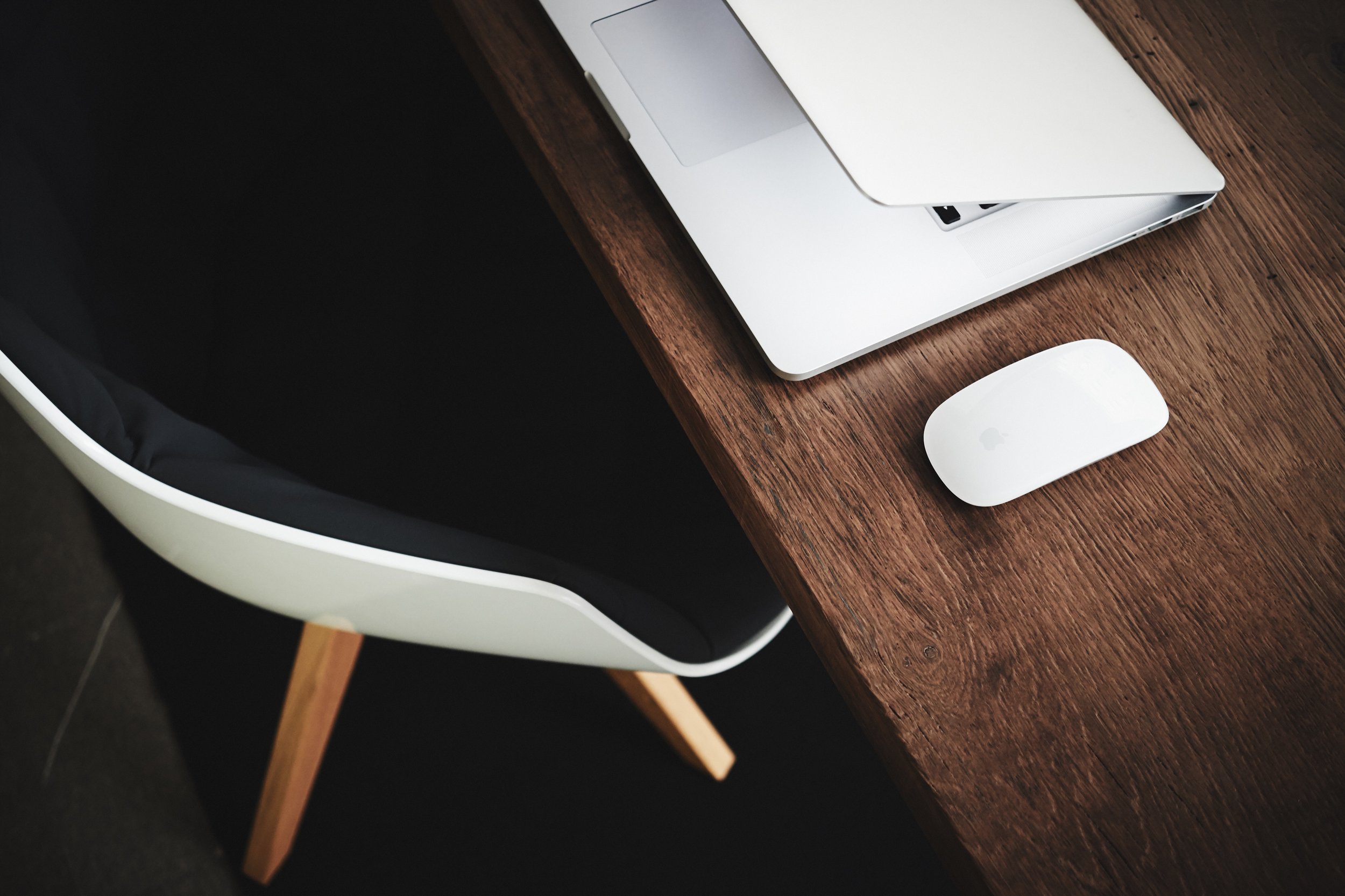 Paperless, Virtual Office
We pride ourselves on being at the cutting edge of the changing legal profession. By using world-class technology, we are able to deliver premier legal services without maintaining expensive offices or a large administrative staff. Accordingly, you have the benefit of obtaining our services at a highly competitive rate, ensuring you receive exceptional value without compromising on quality. We understand the time constraints and demands that our clients face, the budget pressures and need for clear cut accountability. Our clients find this insight integral to the way we structure and price our services.
Quantum Law uses cloud-based practice management software that allows us to run our practice from anywhere in the world. Our client portal allows for easy access to key documents and makes editing and commenting on drafts a seamless process for our clients. Despite our penchant for new technology, we understand that not all clients share our unbridled enthusiasm, so we adapt our communications and processes to ensure that our goals of accessibility and efficiency are achieved for each client.
FLEXIBLE BILLING
The traditional law firm bills clients at an hourly rate that usually builds in overhead costs of staff, expensive office space, administration, marketing, and other operating costs. Clients often end up with extensive legal bills without receiving the quality of service they deserve.
Why are we different? Our unconventional firm model allows us to offer clients flexible billing arrangements that are value-based and tailored to the needs of our clients. We also don't charge for incidentals such as photocopies, faxes, scanning, long distance calls, and basic postage.
We offer flat fee services, set monthly fees (regardless of hours spent), and other payment plan options so that you can effectively manage your cash flows while still getting the legal advice you need. We also offer the standard hourly rate option, but without the overhead costs of a large firm. You will get a detailed invoice setting out all of the work done on your file and the applicable rate, so there's no guess-work on your part as to what was done and how long it took to complete. We welcome any questions you might have and are very open about our billing practices. This means you pay for the services and advice that you receive — nothing more.